You are here

Divorce Coaching and Financial Resolution
Divorce Coaching and Financial Resolution
Working with Julie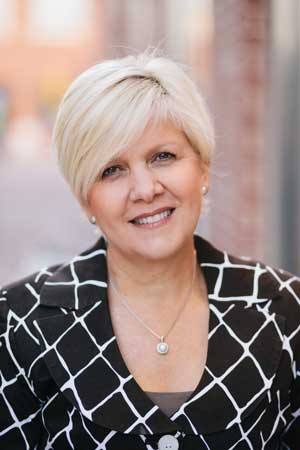 Divorce Coaching and Financial Analysis
Reviewing and prioritizing your goals and objectives.
Offering suggestions, advice and resource handouts based on your specific situation.
Help you develop a strategy that ends in a successful settlement
Referrals to others that can be on your "team"
Developing a summary of your current financial situation,

A net worth statement
Cash flow summary
Projections
I look forward to working with you and helping you reach an equitable settlement that protects your financial future.
What is a CDFA?

Certified Divorce Financial Analyst
The Institute for Divorce Financial Analysts™ (IDFA™) is pleased to announce that Julie Matulia, of JM Financial Planning, completed a specialized educational program in professional divorce analysis and is now a Certified Divorce Financial Analyst™ (CDFA™).
Ms. Matulia is trained to provide financial information and assistance to people going through a divorce. She evaluates the tax implications of dividing property, the financial impact of various settlement options for dividing marital property, and help determine viable child and spousal support payments for both parties.
"At JM Financial Planning, we help determine the short-term and long-term financial impact of a proposed divorce settlement to make sure it works now and in 25 years from now." says Julie Matulia (CDFA™). "We examine and analyze the numerous financial issues related to divorce, providing our clients, their lawyers, and CPAs with data to help strengthen their case. We help our clients avoid many mistakes by showing the various settlement proposal cash flow results."
IDFA™ trains professional – financial planners, accountants, and lawyers – to determine the financial needs and outcomes for couples after divorce. The designation and this niche industry are expanding rapidly as more people across the country search for alternative divorce processes – from collaborative law to mediation – rather than litigating their case using lawyers as their only line of defense.